When the clock struck midnight on New Year's Eve 2019 and year 2020 had started, we all had different expectations. New year's resolutions, new commitments, dreams, and plans were amongst them. We were all excited to see how 2020 could surprise us. And it did. Big times.
.
With March arriving, everything had changed. The global pandemic had taken over the world. There were new rules introduced, new unknown ahead of us, and a 'new normal' as they called it. Nobody knew what was waiting on us and how it would affect us. Would it be for a week, a month, or a year…? Looking back, I can see how unprepared we were. We were living our lives, nice and easy, enjoying the everyday joy and worries without really appreciating them.
My job gives me a lot of joy. So technically, I do even call it a job, I call it a gift. I have been a dance teacher for many years now and I must admit, I love it more every day. It is so wonderful teaching kids, being around them, sharing knowledge and happiness, learning from them and absorbing all the positive energy they got. The time we spend in the dance studio is precious and the human contact priceless. The pandemic hit us hard when practising either and we had to be quick to look for alternatives. All the teachers, dancers, choreographers, musicians, people who work in the art and sport sector, all of us were affected.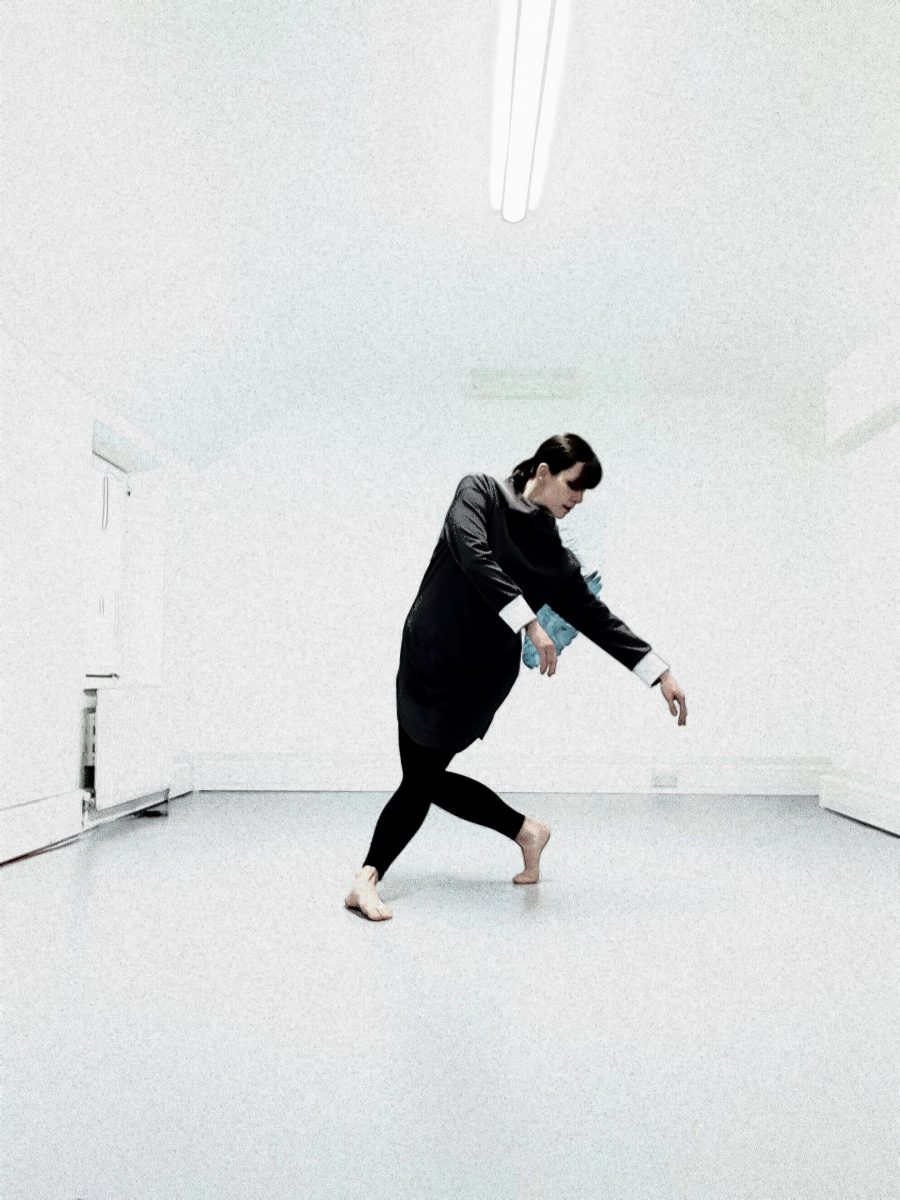 When I decided to write this article, I contacted a lot of my friends living all over the world whose creative jobs have been affected during quarantine. Their work is significant and important, and I would like to share their personal experience in such unprecedented times through this article. Their words, stories, feelings and opinions mean a lot to me, and I would like to thank them all and dedicate this article to all of them.
There is nothing more than a dedicated creative soul. Dance is a symbol of freedom, expression and uniqueness. It is an endless road of discovery and reception, a road of giving and learning. A person must be born with such gift and to share with the world around is the biggest accomplishment. It is profoundly important for us to stay close to our audience, to be able to share our art and to inspire younger generations. It is also a wonderful source of energy and a great boost for our creativity. So, what happens when all the above vanishes from our lives out of nowhere? What do we do with our time and creative energy? I asked my friends: What has happened during the first lockdown? How did you cope with all the time you had?
And how did you use your creativity? Many of them reacted in the same way. 'Suddenly I got way too much of free time!' 'I had no clue where and how to invest my energy.' 'This is really bad!' 'How I am supposed to continue teaching my students?'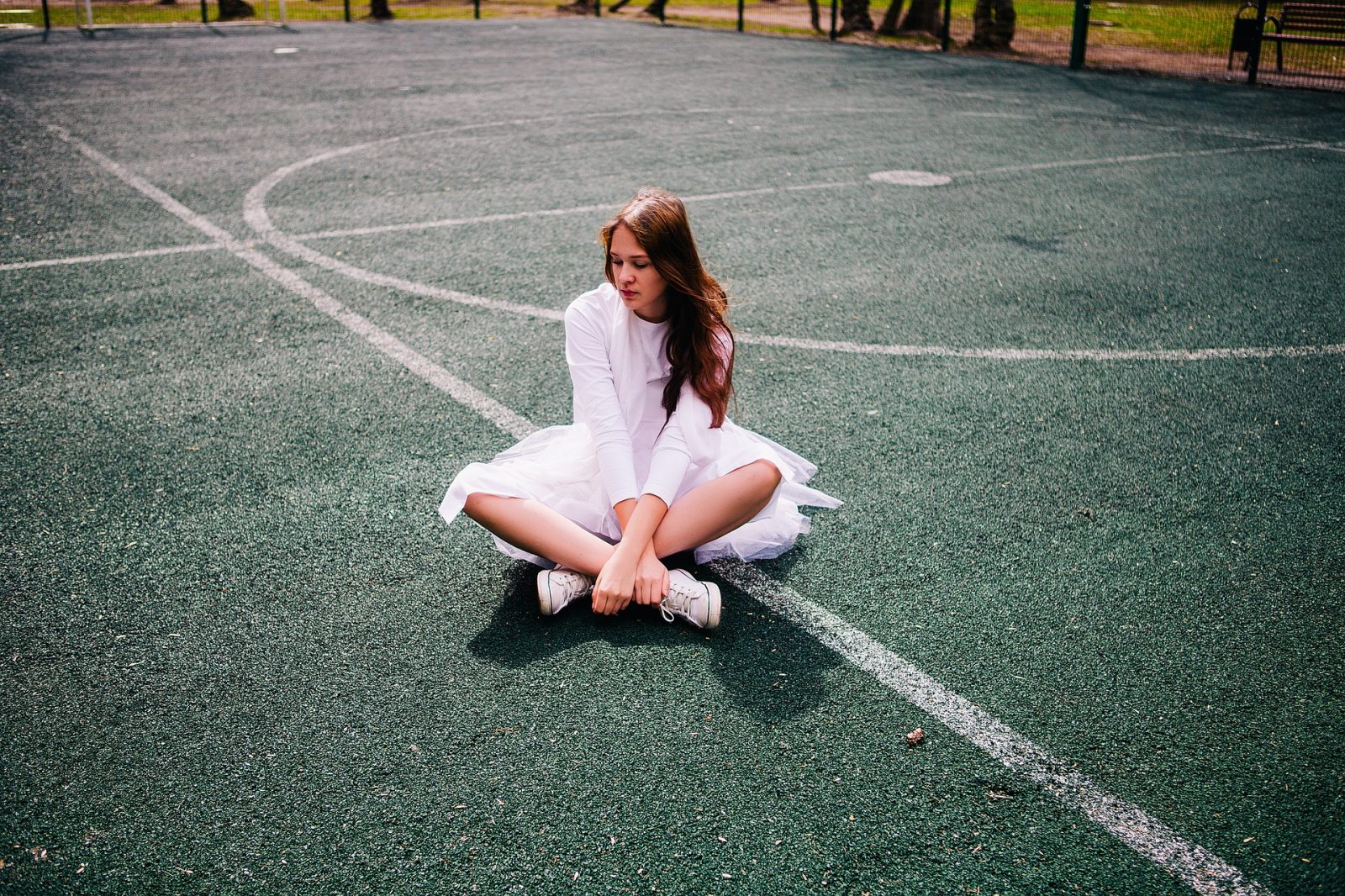 AND HERE ARE SOME OBSERVATIONS AND THOUGHTS OF MY FRIENDS:
'At the beginning of first lockdown I used my time for some home chores, refurbishing my flat and garden, did some yoga and took time to rest. It somehow did not feel right to exercise and dance at home, but thankfully, our dance ensemble had a chance to book a slot in our studio where you could train on your own. At first, it felt nice to go and keep fit, but not being able to see others and dance together made the space too big and empty just for myself. Once the situation eased and we were able to slowly return to the studio, we created small bubbles in which we trained. Our main part of the year is mostly touring. We visit different theatres in different countries where we perform. This year was very unfortunate as we could not present our new productions. As soon as we started working on something new, there was another regulation that changed our plans. The vision of performing in front of the audience has become more distant and our rehearsals turned to a strange routine rather than joy. And it still feels the same now. Another lockdown, no contact with people, and especially, no plans at all.'
'When the first lockdown started, and we had to jump into a new way of teaching online, I felt equally as scared as excited. It was the only way to stay connected with our students. I realised that my students have now a rare opportunity to train at home independently. And they appeared to be more focused and motivated than overwhelmed and tired. I felt great too! Waking up happy to join another amazing dance training with well-known dance masters was a dream come true. And for free. In my own living room. Coming back to in person classes in September felt so good, especially for my older students. It was quite difficult to explain to my younger students why they could not give us a big hug as they used to and why could not correct them when exercising. The second lockdown came too quick and it just did not feel right at all. We were finally getting settled with our 'new normal' when we had to stop again and return in front of our screens. I may be speaking for many if I say that it was very frustrating! But the fact that our students need us keep me going and I keep believing we will make it through somehow.'
AND HERE ARE SOME OF MY THOUGHTS AND REALITY CHECKS:
It is said that 2020 is a perfect vision. And so, we can admit that 2020 has been nothing short of an eye-opening experience. Look around and, of course, do not forget to look in the mirror. This year has offered a big scale of improving our personal skills and features. And I have tasted this medicine myself. Every day seemed just the same. No actual work, no travel, no physical contact, no teaching, no students, only uncertainty and the abnormality of this whole situation. Self-discipline is an important virtue and I tried to use it wisely in this unprecedented time.
The artistic work brings a lot of colours, joy, inspiration and endless amount of talent into our lives. Young artists require the everyday training and motivation, in person contact and corrections from their teachers in order to progress and gain self-esteem. You can only imagine how random it must have been for every single student to stand in front of the monitor and act like this is normal. On the other hand, being the person on the other end and teaching the very first class in this 'new method' was not a joy ride either. I do not recall feeling this nervous and scared in a very long time, and I have performed in front of hundreds and thousands of people on stage. This just felt quite different, sort of like a first teaching experience ever. All eyes on you.
We have entered a brand-new era. We entered each other's homes and presented our lives a little bit differently. We started to get to know the unknown. Learning from the beginning, connecting virtually, continuing to motivate to grow. And, finding the right approach, to be able to teach and have fun at the same time. It was a big challenge. But at least there was one. Many of the dance schools had to close their gates forever. And that is heart breaking. Not everybody had that 'luck' to teach online nor keep the school alive. All those years of hard work, personal development, connecting with the students, constant search for financial support, improving the conditions of school, reconstructions, hiring and training new teachers and more vanished in an instant. All the teachers that dedicated their lives to the art and teaching were left high and dry. This is not the way they supposed to end their long professional careers. They care about our children, they teach new generations the love of art, culture and creativity. The teachers were, are and will be one of the most important pillars of our lives. And especially now, we should be even more aware of it. We should listen to them carefully, give them a proper appreciation and support them endlessly. The teachers need to teach, and the children need the education.
Working in the dance industry is such a different world. Your life is surrounded by the dance moves, practices, costumes, performances, and the 'traditional' 9 to 5 working hours turn to early call backs and late-night shifts. All of this, though, brings a lot of joy, and worry of course, but it is worthy. You are living a life that is not just fulfilling you but hundreds of others too. To connect with your students or your audience is an indescribable feeling and everyone who has experienced that must agree now, it is unique and special! The artists need to create. The art needs your attention now. We all deserve that. We are a crucial part of people's lives daily. All the artists, dancers, actors, singers, musicians, and everyone else who works in the dance industry and theatres deserves a recognition and particular support. And mostly, we deserve to work. We need to work and bring joy and hope to people. Teaching online, coming back to schools or studios, going back online, and on and off, is not only difficult to change and amend the teaching plans, but also it can seriously affect our mental health and finding motivation to sustain. If we continue being shut down, cancelled, turned down after months of rehearsals, it is difficult coming back with the same excitement and endeavour. We make it work somehow every time we climb back the ladder but we need the continuality and need to reconnect with our audience and students without interruption so we can find what has gone missing in 2020. So, let us hope and believe that the mankind will be more responsible in 2021 and that every single craft that does not belong in front of a screen will get the new breath of fresh air. We are in this together.